Congratulations! You have decided to purchase a home. So…NOW WHAT?
As Realtors, we often meet people who are eager to purchase a home, but are unclear where to start. For the next few weeks, our blog will focus on the basic steps of purchasing a home, to help make each STEP of the process as clear and simple as possible. After all, we are here to help you through each and every NEXT STEP toward achieving your Real Estate goals! (NEXT STEP…Get it?)
Ok, so let's get started with Step #1: PRE-QUALIFICATION
Many times buyers think that the first step to finding a home is to start by touring homes. Unlike when you buy a car – when you go to the dealership, pick out a few options you like, test drive and THEN talk finances -- purchasing a home is a lot more complicated, and the process is different. When purchasing a property you start by getting PRE-QUALIFIED and THEN look at properties.
Most agents and even many sellers will REQUIRE that you have a pre-qualification letter before scheduling a showing to see a property. Here are some reasons why:
TIME – As agents, our goal when we are looking at homes is to make efficient use of your time, our time, and the time of other agents and sellers. Knowing the details of your loan information will help us make good use of our time together, selecting properties that you will be able to make an offer on. After all, who has time to waste these days?

PROPERTY STYLE AND LOCATION - Did you know that the type of loan (Conventional, FHA, VA, USDA, etc....) can impact the type of property that you can buy, and even the geographical location of a home? Because of this, we need to know what type of loan you will be taking out before we start looking at properties.

PRICING – How awful would it be if you fell in love with a property (or even went under contract...) only to find out later that you are not financially able to purchase that home? Or on the flip side, what if you are looking at homes way below what you could qualify for, when you could afford more? We want to prevent this from happening, and thus always need to know the correct price range, which is confirmed when you obtain a pre-qualification.

COMPETITION – This is SUPER important! Did you know that we are STILL in a very strong Seller's Market in our area? This is especially true of homes priced about $275k and under. This means that there is a shortage of listings for sale currently, and for every home that is on the market, there is a good chance there are MULTIPLE buyers who may be interested. If we find a great home for you, we often have to make an offer very quickly. But almost ALL sellers are going to want to see that you qualify for a loan before they are even going to take your offer seriously, let alone negotiate with you. Bottom line: If we don't have a pre-qualification letter available, you could miss out on your dream home.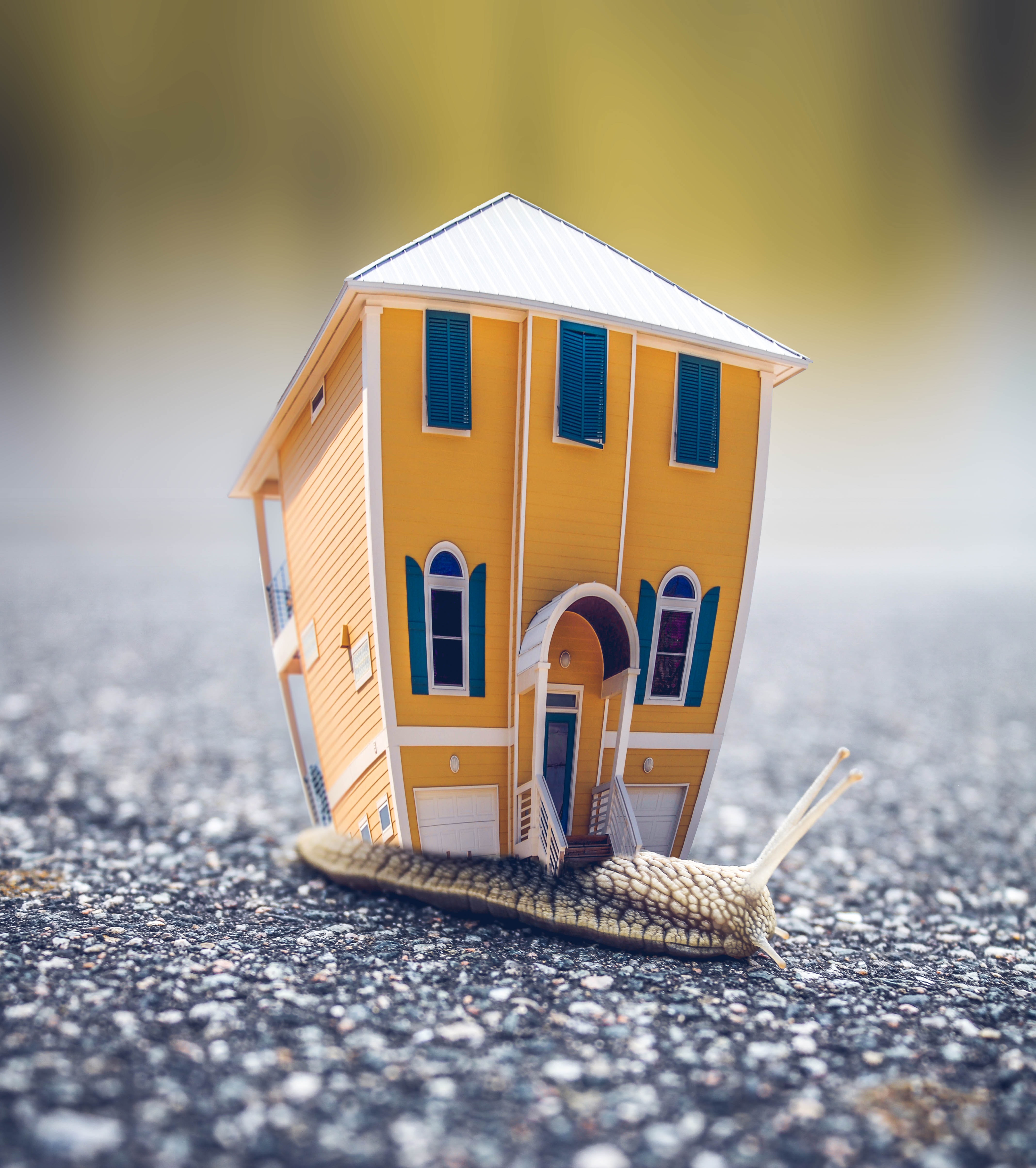 So what does a pre-qualification involve?
Selecting a lender: Unsure of who to contact? We can provide suggestions depending on what you are looking for and need.

Contact the lender: Usually the initial contact takes 15-30 minutes, and can be done over the phone. They will ask for some basic financial information, run your numbers, and then…voila --

Get the letter: Once pre-approved, the lender will send you a letter outlining price and loan style. Keep this on file and send a copy to your Realtor so they have it when it comes time to make an offer. You may have to have this "re-freshed" depending on how long it takes to find a home, but that is also very quick and easy, usually completed with a simple phone call.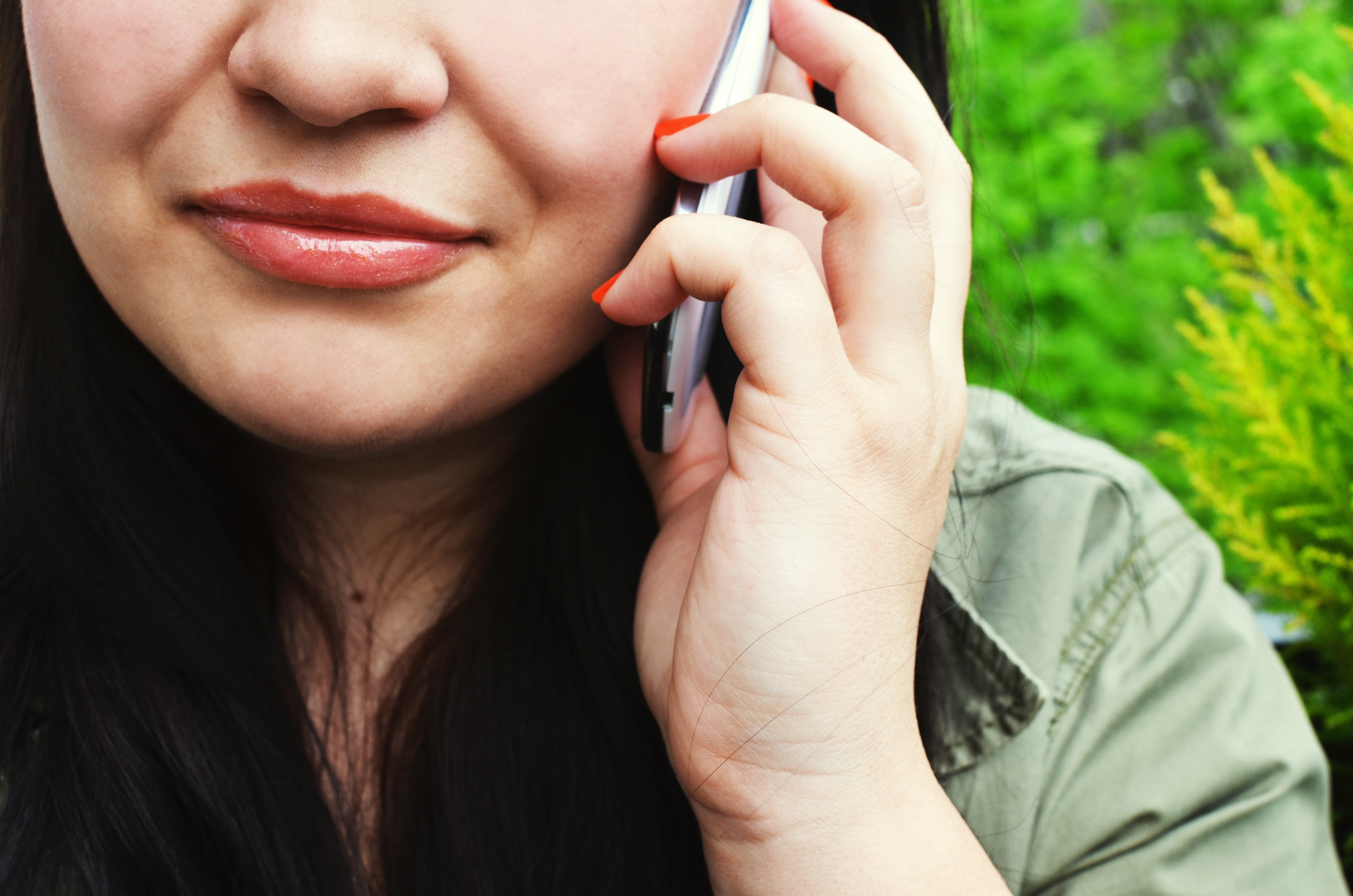 That is it! It is truly THAT easy!
In our next post, we will cover some key things to consider when choosing a lender, important questions to ask, and also what documentation you may need instead of a pre-qualification letter if you do NOT plan to finance your purchase.