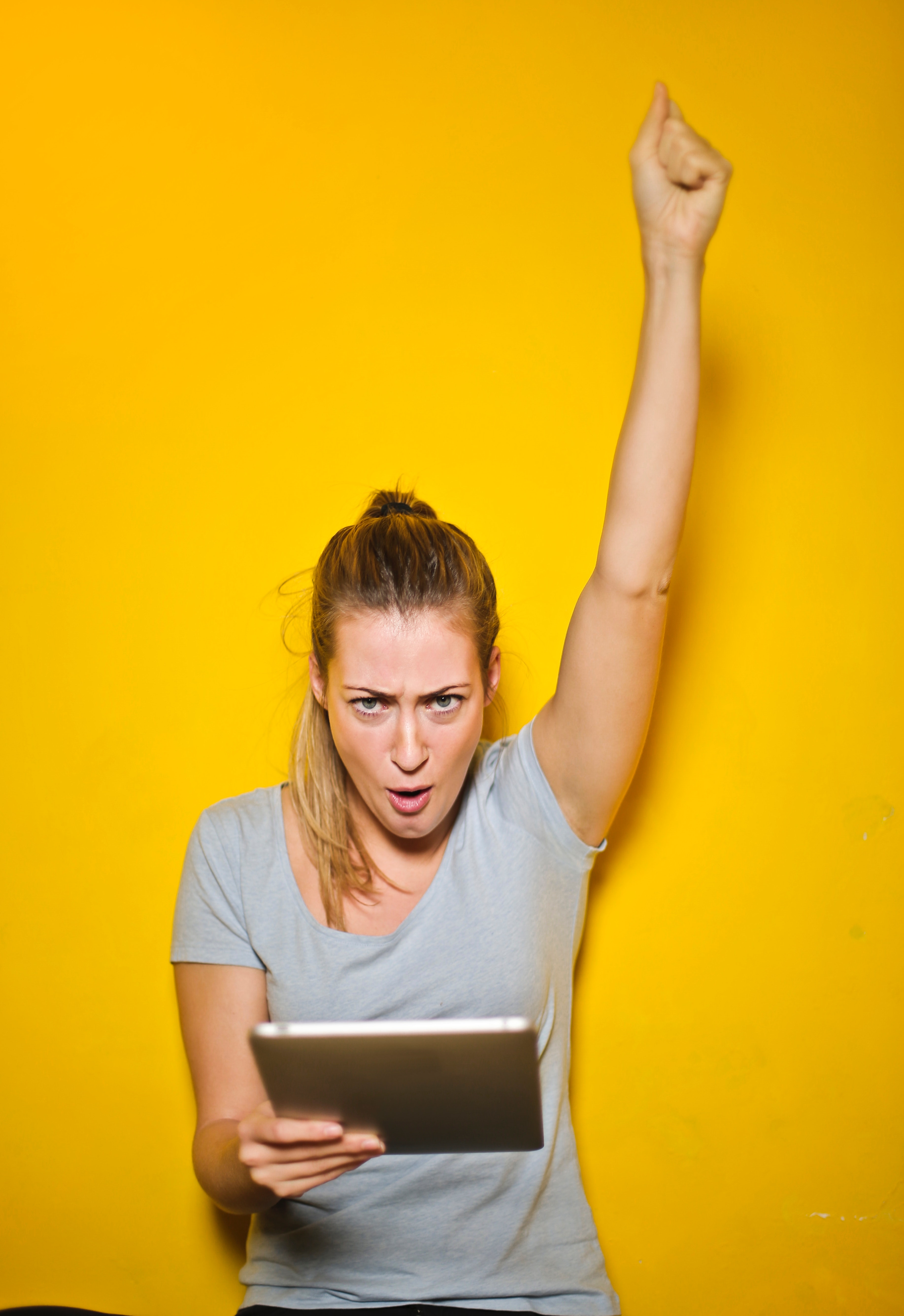 Last week, we discussed the "ins and outs" of becoming pre-qualified before purchasing a home. This week, we will cover a few additional things to consider when going through the pre-qualification process.
SHOW ME THE MONEY – Ask your lender what your closing costs, pre-paids and down payment will be, so that you know that information up front and can be prepared. In some cases we can ask a seller to pay some of your closing costs, but we need to know how much we will need to ask for. It is also wise to get a rough estimate of your monthly payment. You may be surprised to find that you can qualify for MORE than you want to pay on a monthly basis, so it is best to have that information from the start. Buying a home is a HUGE financial decision, and we want you to be fully informed from start to finish!

PRE-APPROVAL – Some lenders will take this initial contact a step further and begin gathering additional documents and information from you, so that they can provide you with an actual pre-approval instead of a pre-qualification. This means that you are already approved to take out a loan, pending finding the property (and the appraisal…but, more about that later!). Not only can this Pre-approval simplify the process, making it faster to close and less stressful after making an offer, it can help give you an edge if you are competing with other buyers for a property, as a seller knows that you are already approved and ready to CLOSE! Ask if your lender is able to provide you with a pre-approval, and it could make a big difference in your experience.

SHOP AROUND – You may want to speak to 2-3

different lenders to shop their rates and fees. You can verify if they are pulling your credit, and if it will have any impact on your credit score (usually you are protected for a period of time while shopping for a loan, but you can always ask to be sure!). Once you have the information for your costs and monthly payments, you can compare "apples to apples" to see which option is best for you. Also, don't forget that service goes a LONG way in this process, so if you are able to find a loan partner who communicates well and can provide great service, it will likely make the process a LOT less stressful!

WHAT IF YOU DON'T QUALIFY RIGHT NOW – Don't get discouraged! The lender you are speaking with can likely give you suggestions of what you can do to get approved in the future.

WHAT IF YOU DON'T NEED TO TAKE OUT A LOAN – If you are someone who will be purchasing a home in CASH, please know that most agents and sellers will also need some sort of documentation to verify that you can make a purchase. This can be a letter from your banking institution, or a recent statement showing a balance needed in funds to close. If the cash will be from the sale of another property, providing a contract for the sale of that property is best. Your Realtor can redact any confidential information to protect privacy. You can also talk to your agent if your home is not yet on the market or under contract.
Check back next week for information on Step #2 of purchasing...SELECTING YOUR REALTOR!