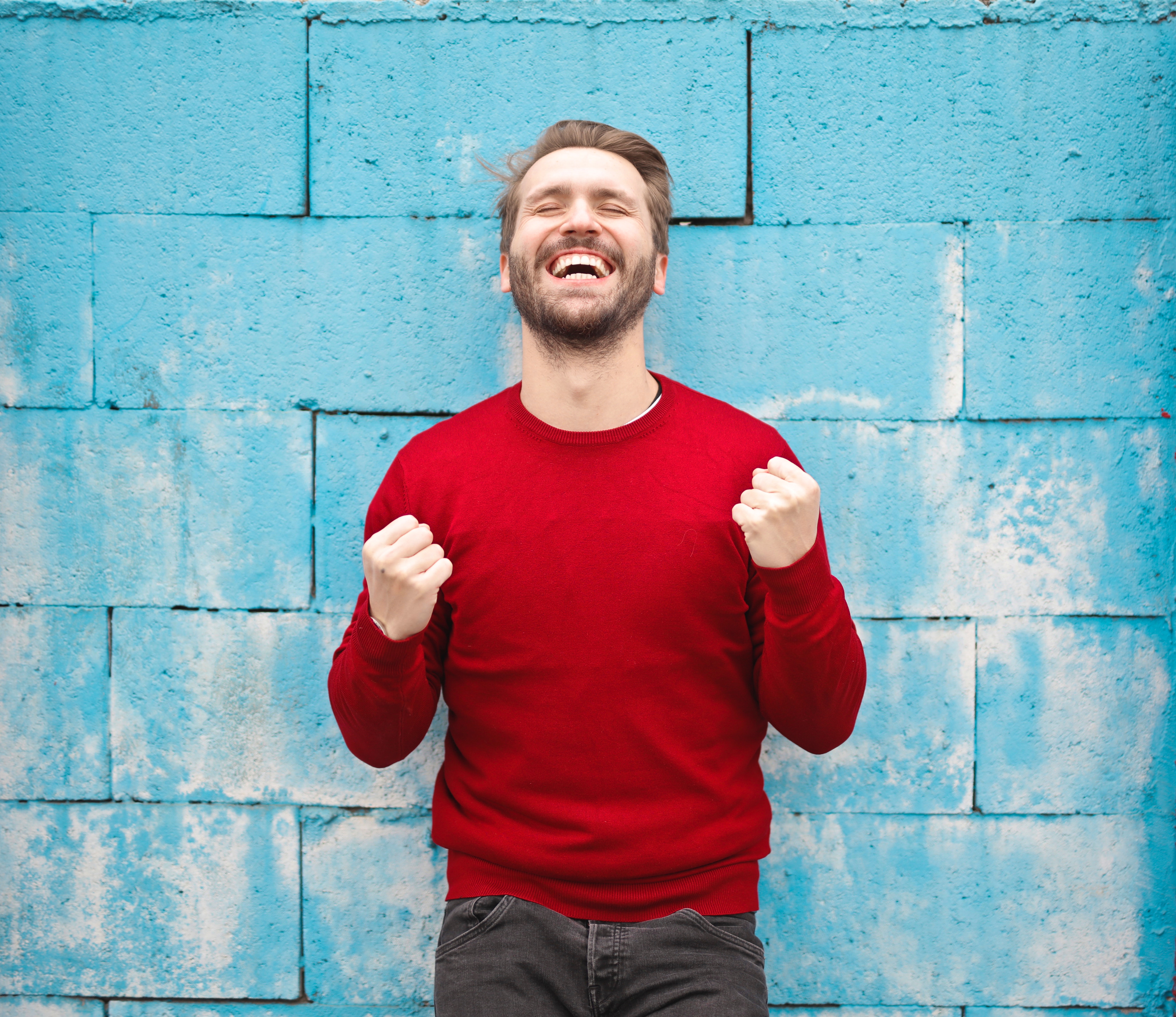 Now that pre-qualification is complete, the fun part of the home search can begin…seeing houses!
Wait…not so fast!!!
Before you jump in and start calling whoever's name is listed on a for-sale sign, or find yourself at an Open House unrepresented, it is important to find a Realtor who can help you through the process.
When you select a Realtor to represent you as a buyer's agent, they will have access to listings from pretty much ALL of the other agents and companies in the area. They also can help you with For-Sale-By-Owner and New Construction homes (SERIOUSLY!!). All the while, they will be working for you to help coordinate showings, negotiate offers, and get you to the closing table.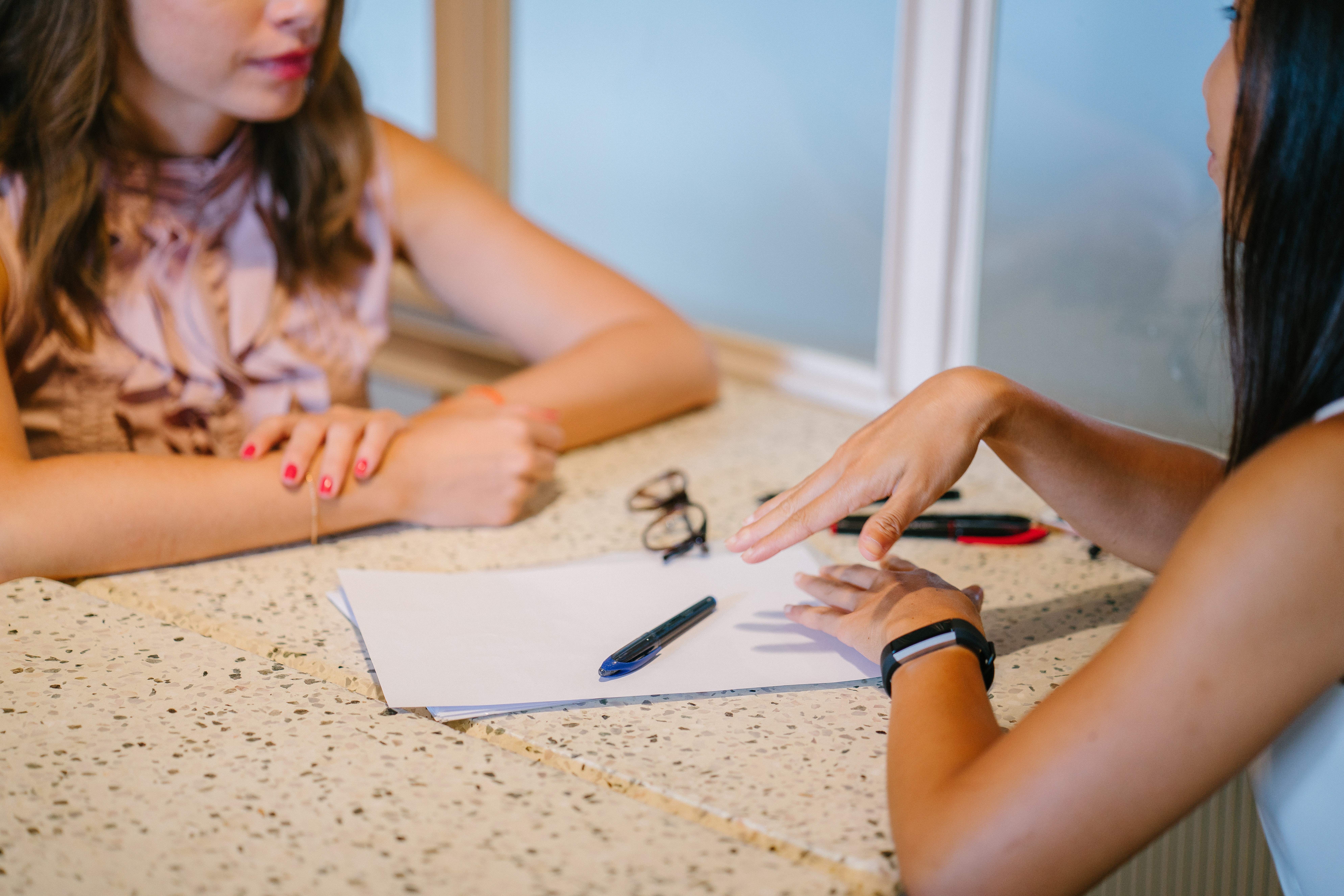 You may want to interview a few agents to find the right person for you. As such, this week we will focus on some tips to help you find the right agent for you. Here are our top nine things to consider when selecting your Realtor.
Experience – There are literally THOUSANDS of Realtors in our area. As such, there is a WIDE variance when it comes to experience levels. It is important that when making this large of an investment, that you are working with someone who understands the process and can help guide you through any bumps that may come up (or better yet, know how to prevent them!). This is not to say that a new agent is a bad agent, but you do want to be sure that if you are working with a less experienced Realtor, that they have resources available and proper training. You may want to ask your potential agent questions such as:

How long have you been in business?
What did you do before you became a Realtor?
How long have you been with your company?
How many homes did you sell last year? How many were buyers and how many were sellers?
Are you on a team? Tell me about your team structure and experience.
What is the average price range you work with?
Availability – Your Realtor will need to be available to show you homes when you have time in your schedule. This is an important discussion, to confirm if they are able to help you when you will need them. Most agents work "flexible "schedules, which include nights and weekends. We understand this is when most people are not working themselves. However, some have days/times that they are not available, so it is best to be sure you are a match!
Knowledge of the area – I prefer to work with buyers in areas that I know fairly well, so I can provide them with any pertinent information that may impact before, during, or after purchasing a house. My ultimate goal is for you to call me whenever you need to sell your home, so I will give you as much information about an area that I can – whether it is good or bad. If you are working with an out-of-area agent, they simply may not know enough to be able to help you find an area where you will be satisfied in the future, or to be able to give you accurate insight on values/trends.
Specialties – Most agents can help with just about any type of property, but if you are looking for something that is more of a specialty, such as something on land, a historic home, new construction, or a luxury property, it is appropriate to ask what experience they have in working with buyers or sellers in that segment of the market. If you have to sell a property simultaneously, or have other special circumstances, this also will be important to discuss with your Realtor to determine their level of comfort and knowledge with your situation.
Service – This is usually something you can determine pretty quickly. Is the agent responsive? Pleasant? Professional? The way they treat you as a new customer is important, and a good way to tell what to expect through the process. Actions speak louder than words!
Structure – Is the agent you are working with on a team? Will you be working directly with them through the process, or with a group of people? What happens if your agent is out of town or unavailable? Do they have a back-up who can help you, if needed? Once under contract, will you be in contact with a transaction coordinator, or with the agent? These are all things to consider and ask an agent, so you know what to expect.
What do others say – Check reviews on their site, on Zillow, Facebook, Google, etc. If you happen to see a negative review, ask the agent about it! No one is perfect, but you do want to find someone who will deliver a high level of service, ethics and care throughout the process.
Personality and Style – Finding a home is a TEAM process. You need to work with someone who is a good fit for you. Someone you can trust, who you enjoy working with…because you are about to spend a lot of time with them!
ARE THEY A REALTOR??? This is something most people do not know, but not everyone with a Real Estate license is a Realtor. Realtors are held to a Code of Ethics that others are not required to follow. Realtors have additional training and also have wider access to listings.
There are many different types of agents out there, and there is certainly not a "one-size-fits-all." However, we hope these tips will help you find the right Realtor partner for YOU.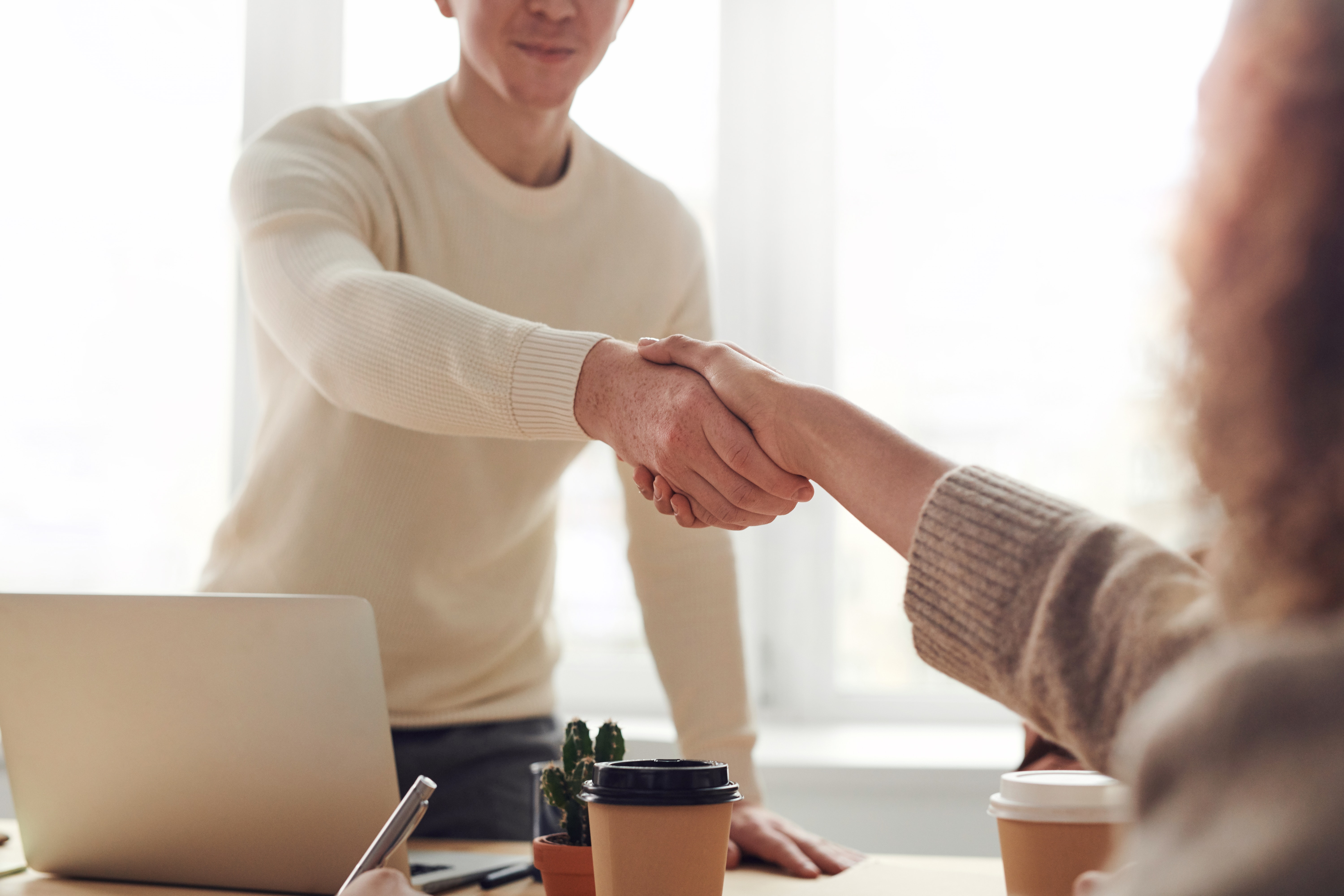 Check in next week for our Next Step of the process…seeing homes!