Finally, it is time to see some houses. Let the fun begin!
Many buyers who have never bought a house tend to expect this part to look a lot like what you see on TV. Your agent just picks out 3-4 houses, you decide which one is your favorite, and then buy it! Easy enough, right?
Well, the truth is that the process is not always quite that simple, but with the right Realtor, we can help you save time and stress through this part of the process.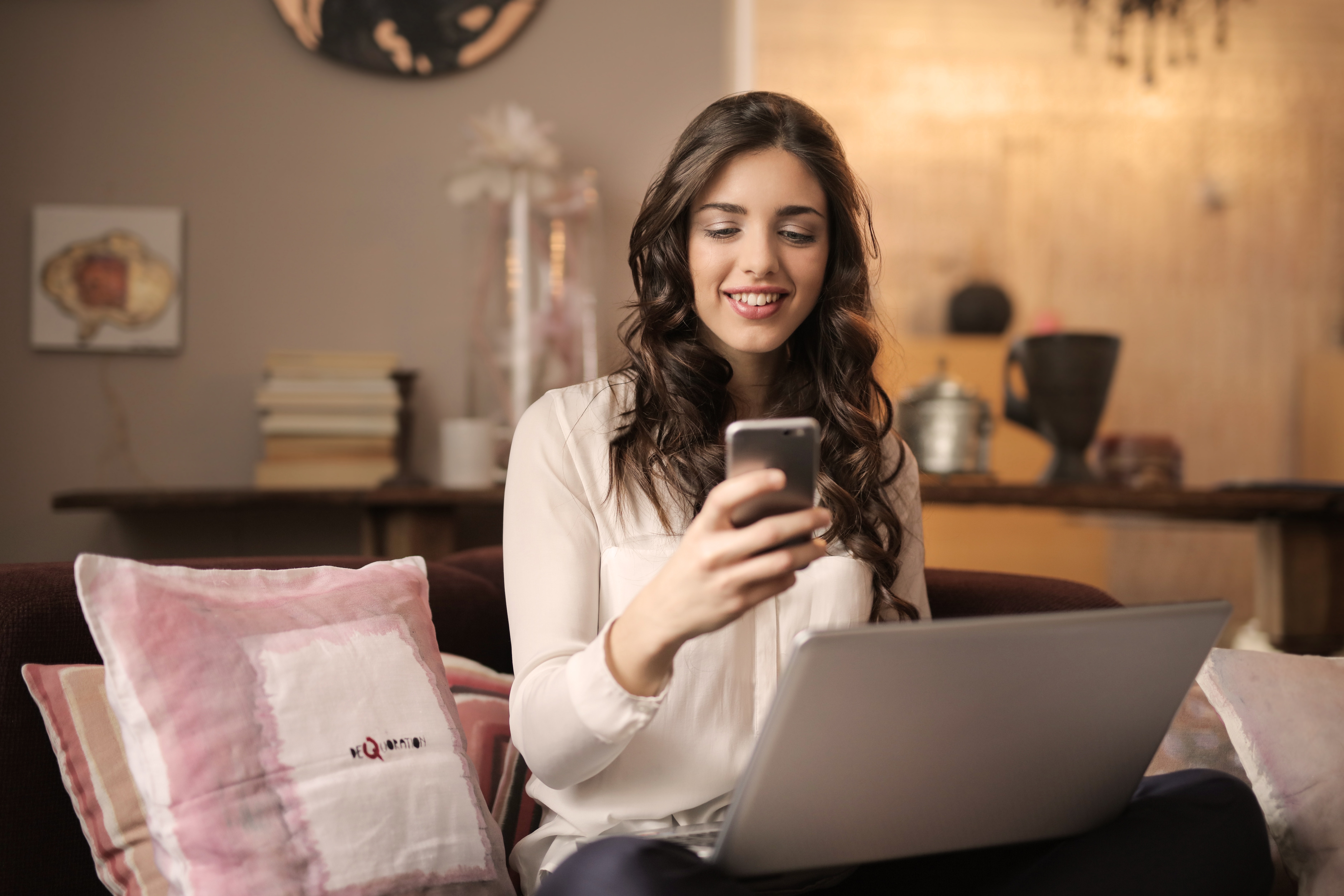 In today's world, most buyers access all sorts of websites and apps to view properties when looking for a house. Your agent will likely set you up for a search and will also keep an eye out for options that might work for you, but most buyers prefer to select the houses they would like to see in person based upon photos and details online, as opposed to an agent taking them to houses "blind". This is one area of Real Estate where technology is saving us ALL a lot of time – after all, who would want to waste a ton of time seeing houses that you know right away you don't like, and could have eliminated by looking at photos online? Your Realtor will provide you with searches, resources and tools, and will arrange showings at the properties you would like to view. (Speaking of which…Keller Williams has an AMAZING "App" for your Smart Phone. As your agent to help you with downloading! It is a great tool.)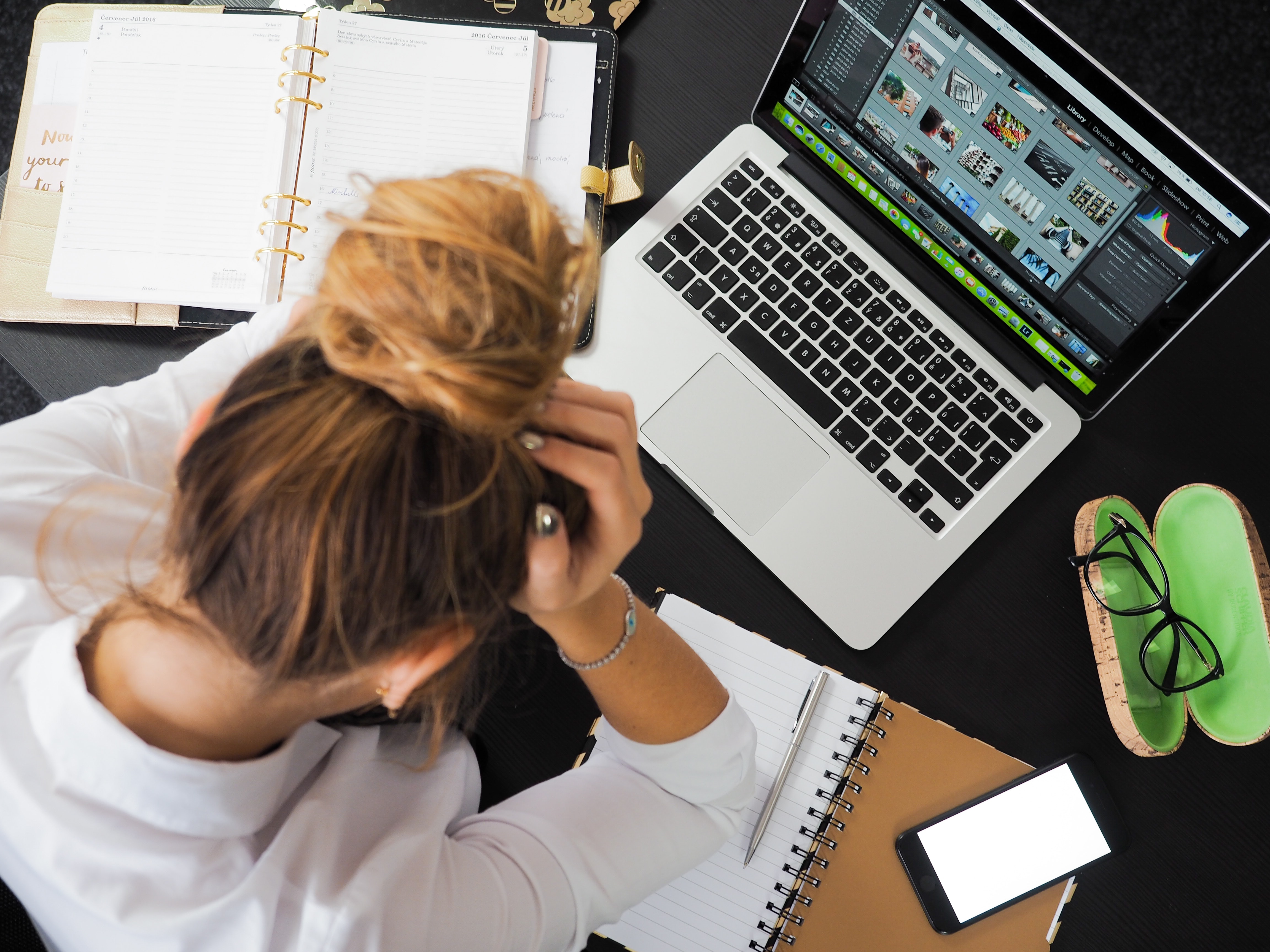 Agents may have differing opinions on this next topic, but I recommend seeing no more than 5-6 houses in one day. In some cases, like with out of area buyers, or someone who has to make a very fast decision, we can and have to see more homes in a short period of time. But in general, I have found that cramming too many showings into one day ends up with everyone being very tired and also very overwhelmed, with the details of each property blending together! Spending a bit of time online before your appointment can help narrow your search to your top prospective options. Keep in mind that as your agent, we can help you with ANY houses. Not only homes for sale with other companies/agents, but even homes that are "for sale by owner" and new construction. Also, if you are an out of area buyer, we can still show you houses when you are not in town! Whether it is video, FaceTime or Skype, we will go the extra mile to help you, regardless of where you are located.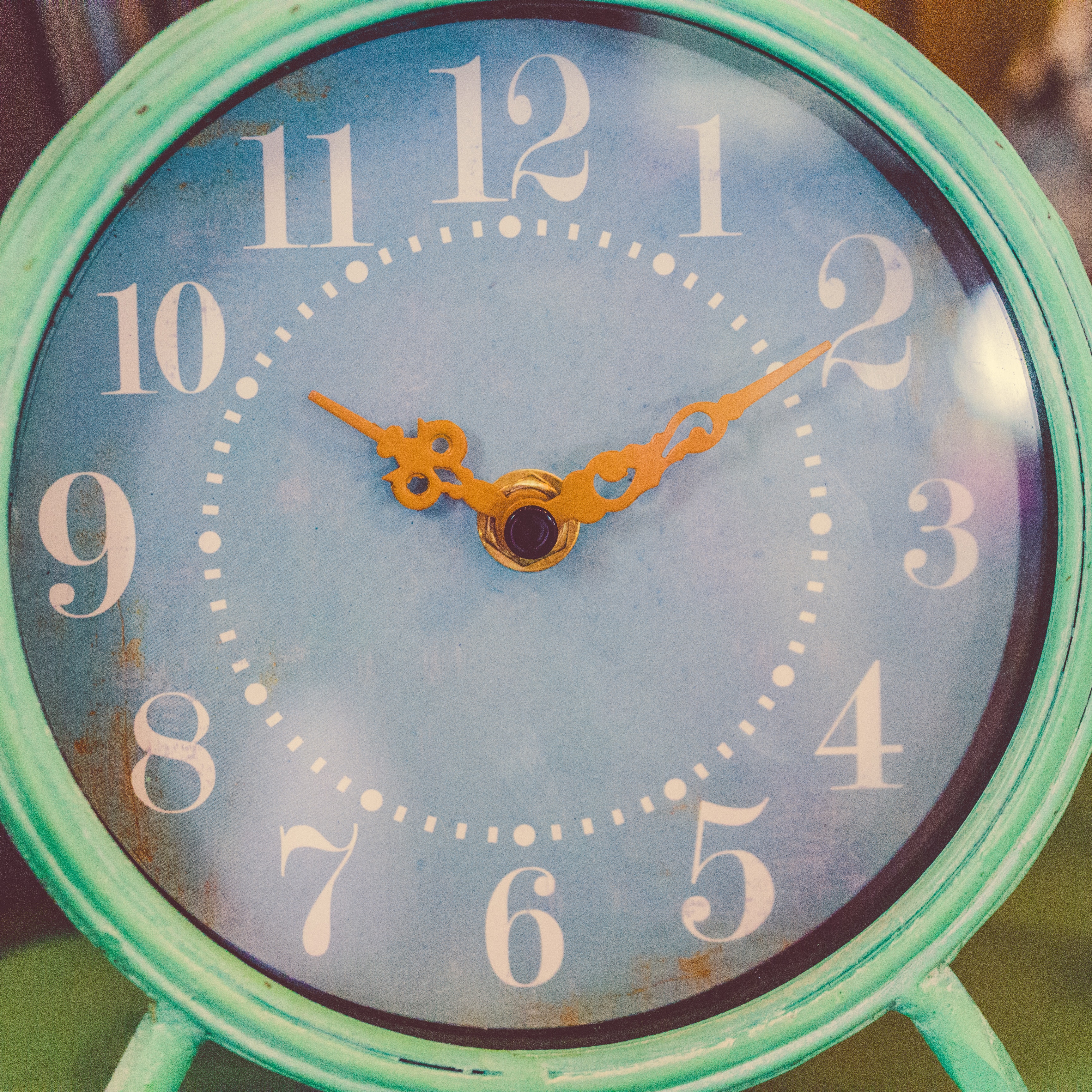 As a Realtor, I understand if you need to meet at night, on a weekend, or really anytime! We are accustomed to working around all sorts of schedules, so never feel like you are inconveniencing us. We work hard to be available for our buyers and sellers when they need us. Depending on the segment of the market you are searching in, it may be important to see houses very quickly after they hit the market. In areas where it is a seller's market, there may be multiple offers on some properties within even just one day on the market! Linking up with a local agent who can act fast can make the difference between getting your dream home and missing out.
I have found that all buyers are very different in terms of how many houses they see before they make a decision. Some may see a few homes, or even just one, before they decide to make an offer. Others may need to view a lot of houses before they are comfortable proceeding. Regardless, if you work with a team like ours, we pride ourselves on never pressuring you either way. We genuinely want you to be happy with your home and your investment. We will give you all of the information possible to help you make the right decision for you – now and into your future. But we also respect you as an individual, and want you to feel empowered and comfortable every step of the way.
Next week we will cover some specific things to consider when viewing homes and deciding on a property to pursue. Because, despite the old saying, it is NOT always just about location, location, location!