Here we are, amidst unprecedented circumstances, navigating day-by-day. This is a strange time, isn't it?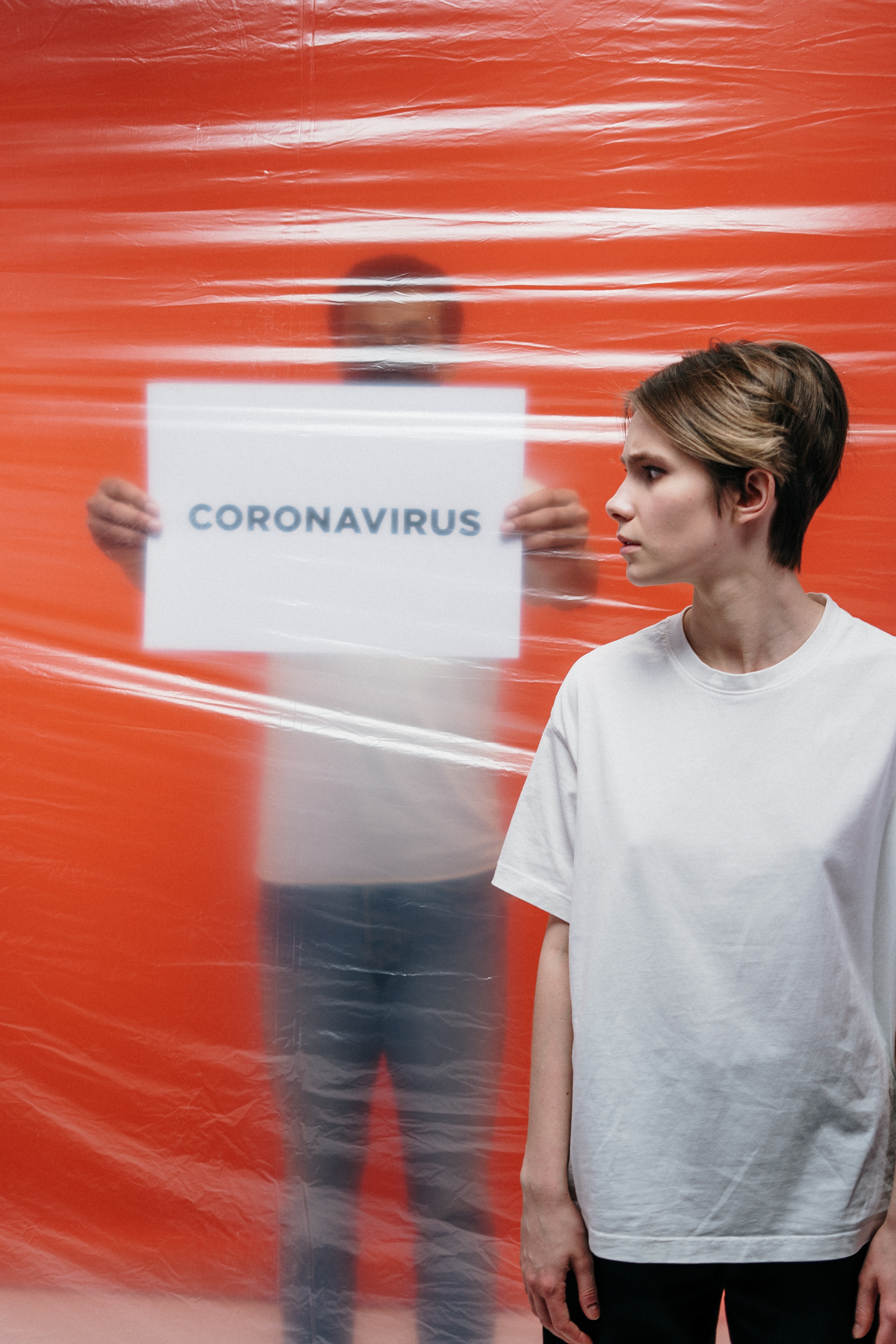 If you are anything like me, you may feel like you are swinging on a pendulum of uncertainty. At times feeling full of optimism and sure that this is something that will soon be defeated and pass; at others, anxiety may rush in and make it feel as though this will never end!
I write this to tell you that you are not alone, and that we are not only with you – we are thinking of you.
We see you posting pictures with your family watching a movie in your living room, with your kids drawing with chalk around painter's tape on your driveway, and in your back yard getting much needed fresh air. It makes us happy to know you are safe in your home, a home we may have helped you purchase, or a home that you moved to far away after selling yours here with our team.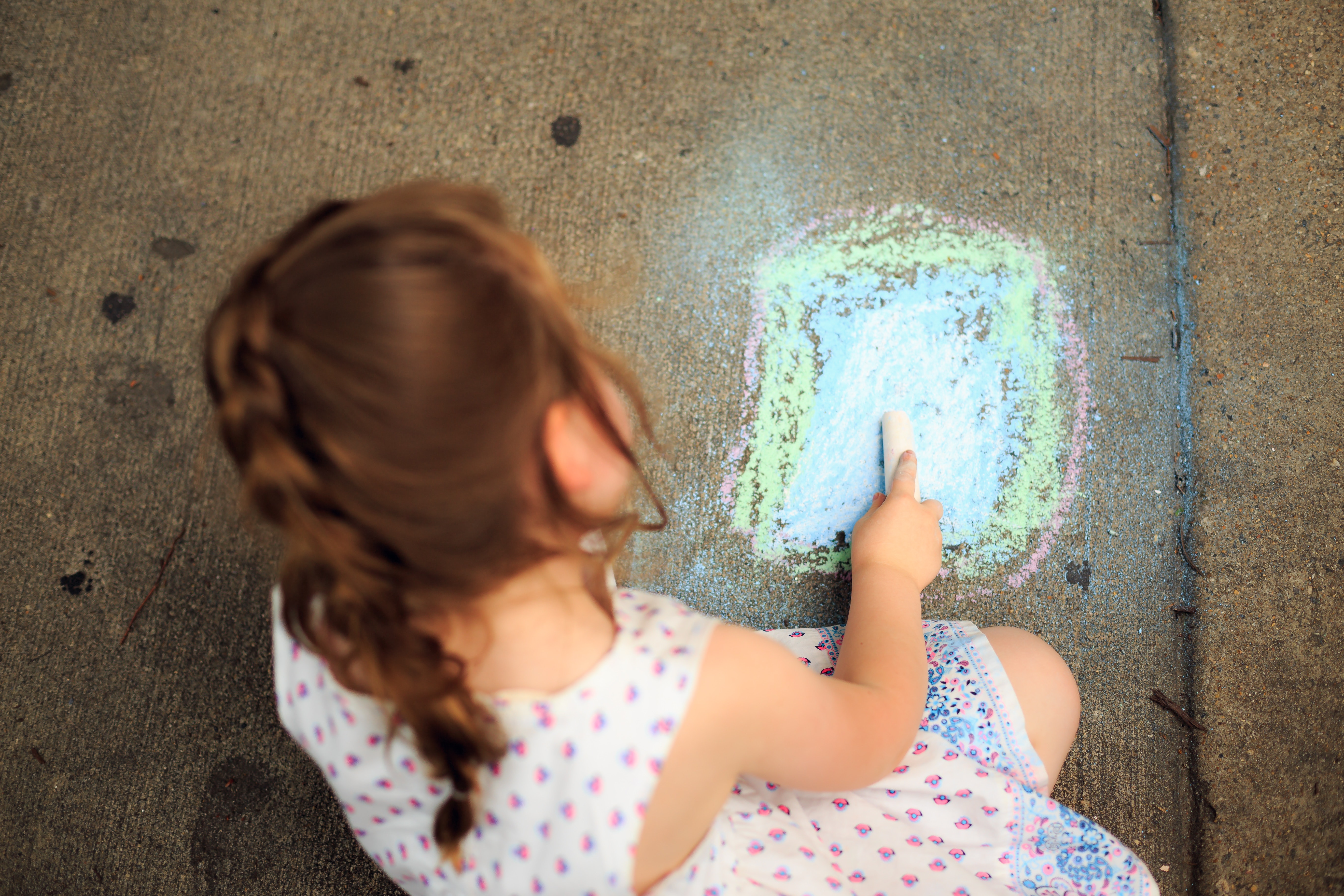 You may be home with your children, navigating home schooling, while trying to balance everything – enjoying your time, being productive, limiting screen time, and educating them, all while keeping them calm, happy and safe.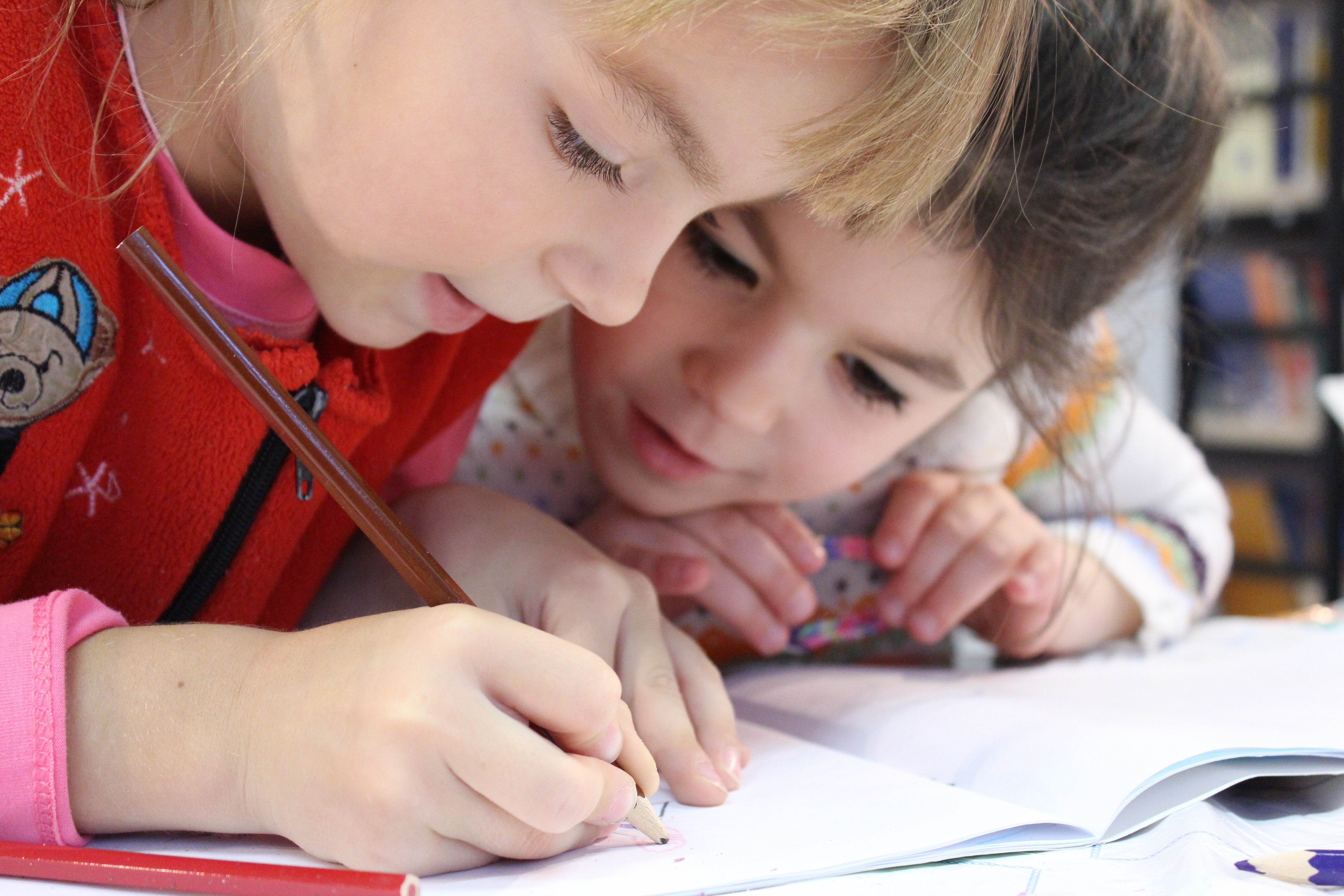 You may be working from home, or in an "essential" line of work that puts you in contact with others. You may be on the "front lines" as a medical professional, first responder, restaurant worker, or even Publix associate (all of whom we thank sincerely for your sacrifices!). You may be furloughed or scared about the future of your employment.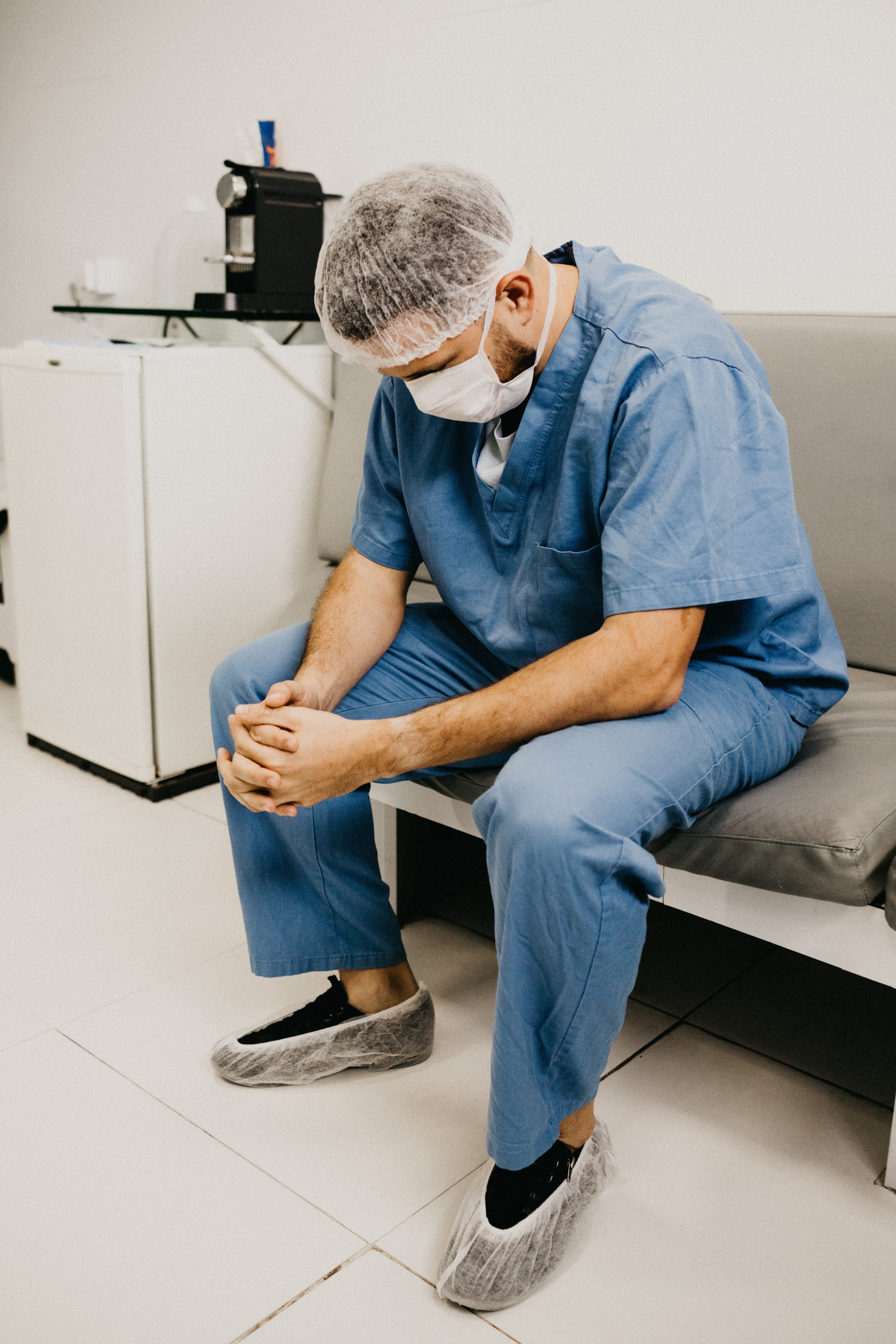 I am writing this from my heart, to each and every one of you. This is a sensitive time, and we all are handling it differently. That is completely okay! Give yourself grace, take a breath, and then commit to taking this one day at a time, focusing on your well-being and the health of those you love above all else. We will get through this!
This time is uncertain, but one thing is for sure. We are here for you. We are hoping and praying for your safety, for a treatment to be found in the very near future, and for minimal impact on our financial futures.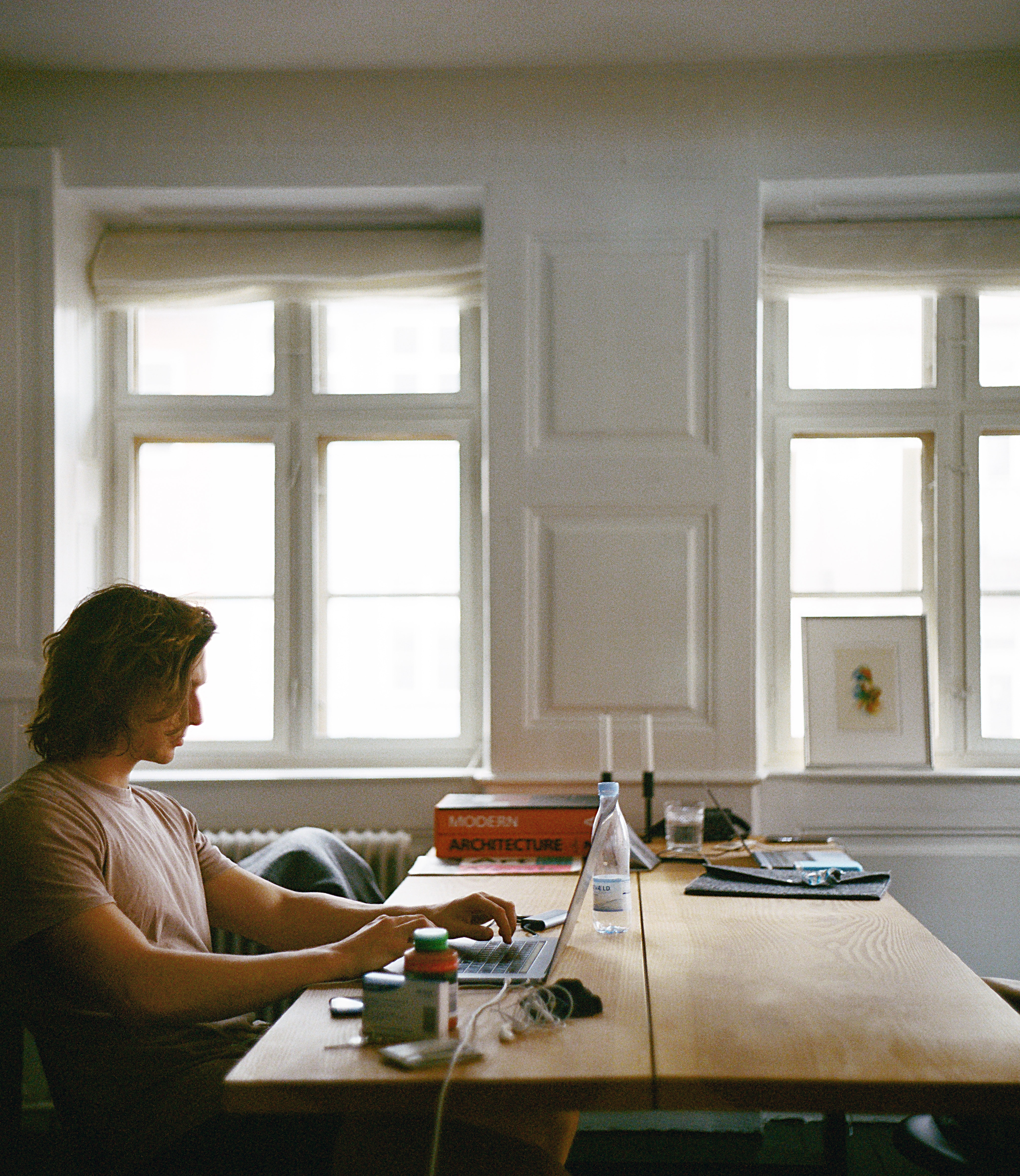 With that being said, we are still working, but with major adjustments. We are working from home to conduct nearly all of our business; abiding by social distancing rules right alongside you, in hopes that the curve will soon flatten. However, Real Estate is still an "essential" business. While we are not attending closings, inspections, or appraisals in-person, and we have discontinued traditional Open Houses, we do still have obligations to help our buyers and sellers, and we are 100% committed to doing so.
For those buyers and sellers who are already in the middle of the process – we will continue to push forward to achieve your goals. You just may not see as much of our face as has historically been customary!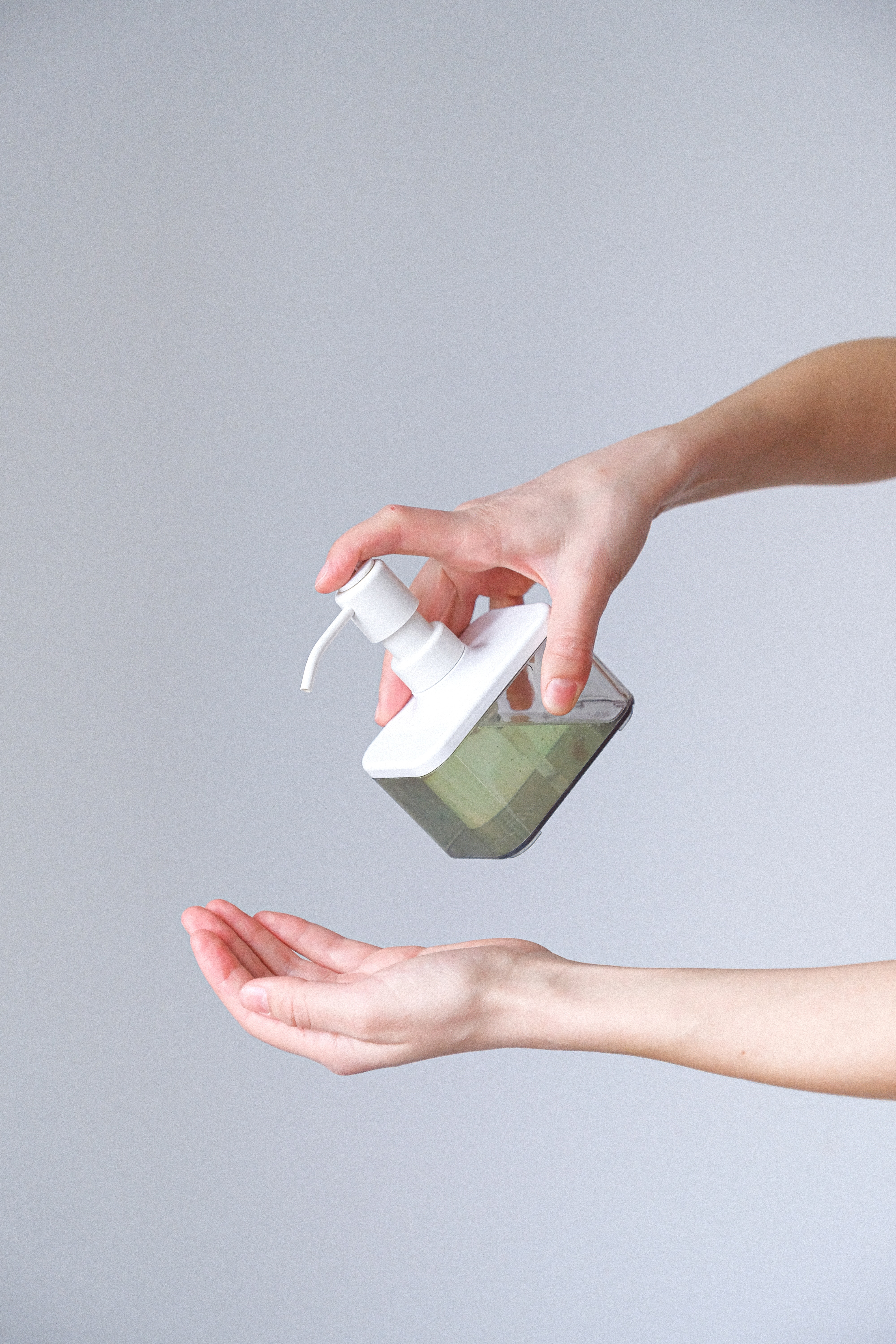 For those of you who need to make a move – whether it is a sale or purchase – we are here for you. The market is still very active in our area – with low inventory and low interest rates, there are still many people deciding to sell or purchase!
We are thankful for technology, as it allows us to do many things remotely. We are offering virtual showings via Skype and Facetime, if showing a house in person is not something that we can do safely. We are investing in high-quality virtual tours to limit in-person traffic through our listings, while affording excellent exposure to potential buyers, near and far. We have safety kits at our listings, complete with gloves, wipes, shoe covers and hand sanitizer – all to be sure you, the seller, and all of our fellow Real Estate agents, stay safe. We are "Zooming" through training, soaking us as much information as possible to help us understand how to work through this "shift." We are also watching the market, Realtor updates, and news daily so that we can give you the very best informed advice.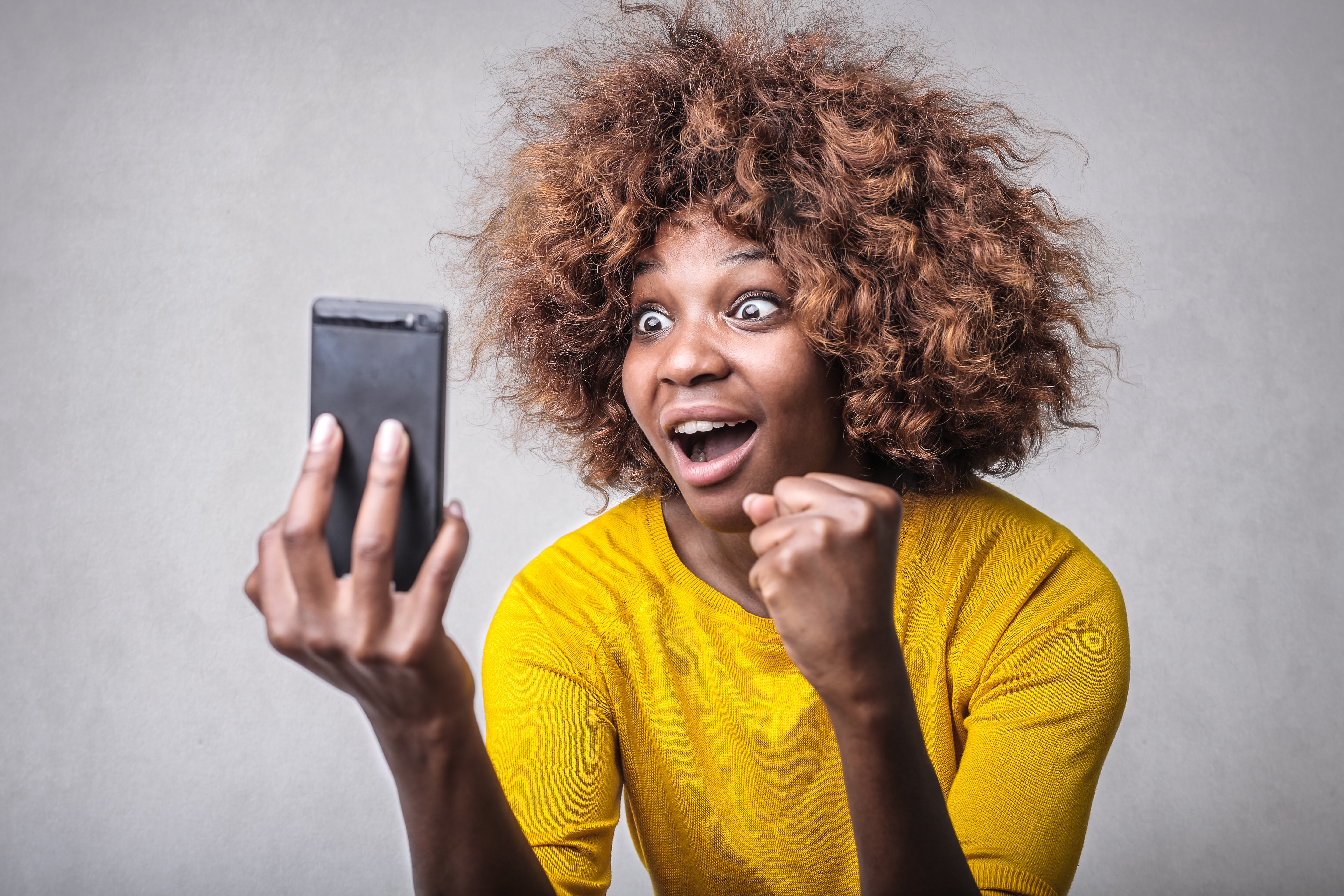 We thank you for your patience and understanding as we adopt our practices to fit this unique time. We assure you we are committed to your safety and health, as well as your financial well-being. The landscape changes each day, but we remain firmly grounded in our commitment to serving you, no matter what.
If you have questions about anything related to Real Estate, please always feel free to contact us at your convenience. Our goal has always been to be sure our buyers and sellers are comfortable and confident in their decisions. So, if that means that this is the right time for you to buy or sell, we are ready and eager to safely serve you. But, if you decide you need to wait a bit, we understand, and will be here whenever the time is right for you. We have always been here for you, and will be here each and every day moving forward.